Vietnam

Consumer Hotline
1800 1546
Kimberly-Clark Careers
Why Kimberly-Clark
Career Development at Kimberly-Clark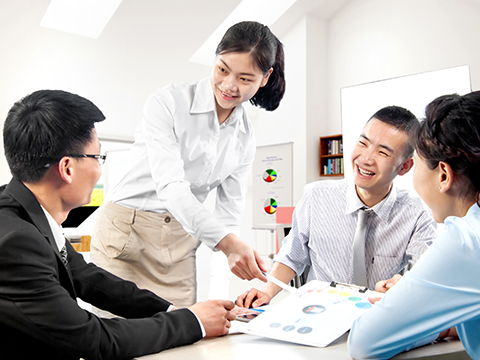 Kimberly-Clark unleashes the power of our people with careers that give them the opportunity to grow and become great leaders.
Kimberly-Clark encourages our people to stretch themselves to realise their dreams and we challenge them to make them happen. Our career development programs provide development experiences, education and exposure so our people can continuously improve.
At Kimberly-Clark we provide support to help our employees think about what their career aspirations are and help them get there. All Kimberly-Clark employees have a development plan in place which gives them the power to take ownership of their own career and drive their development with our help and support.