Vietnam

Consumer Hotline
1800 1546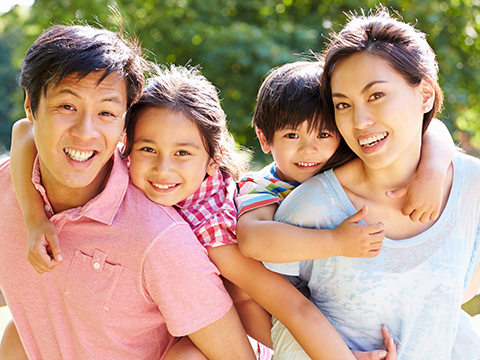 Kimberly-Clark proudly leads the world in essentials for a better life.
Founded in 1872 and based in the US, Kimberly-Clark and our well-known global brands are an indispensable part of life for people in more than 175 countries. Kimberly-Clark has invented 5 out of the 8 categories we compete in, including Feminine Sanitary Pads in the year 1920. Every day, nearly a quarter of the world's population trust our brands and the solutions we provide to enhance their health, hygiene and well-being. With well-known and trusted brands, Kimberly-Clark holds the No. 1 or No. 2 share position in more than 80 countries. We have five billion-dollar brands: Huggies, Kotex, Kleenex, Scott and Cottonelle.
In Vietnam, Kimberly-Clark has been present since 1991: Huggies, a mom-trusted diapering brand and Kotex, a feminine care brand that has been providing superior comfortable protection to women. We bring our best to the Vietnamese consumers with the help of 650 Kimberly-Clark Vietnam associates, drawing upon consumer insights across the World and R&E facilities in the US, Korea and Singapore.
Our world-class manufacturing facility is located in Binh Duong province serving the Vietnamese consumers as well as consumers in Australia, Latin America and EMEA Regions
To know more about Kotex brand in Vietnam, click here
To know more about Huggies brand in Vietnam, click here
To know more about Kimberly-Clark globally, click here
Kimberly-Clark brands making a difference around the world