Vietnam

Consumer Hotline
1800 1546
Kimberly-Clark Careers
Work With Our Brands
Working on Kimberly-Clark's leading brands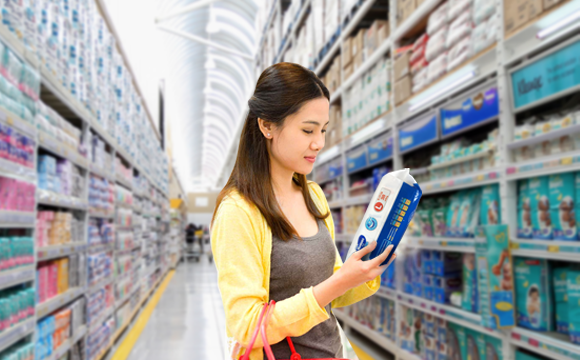 Kimberly-Clark's global brands are leading the world in essentials for a better life. Every day, nearly a quarter of the world's population trust our brands and the solutions they provide to enhance their health, hygiene and well-being. Today our well-known and trusted global brands hold the No. 1 or No. 2 share position in more than 80 countries.
At Kimberly-Clark we've being pushing the boundaries for more than 140 years - turning ideas into innovative products that better meet the needs of our consumers and customers. Through our innovative design and development we have created to new product categories, transformed existing categories, and re-defined them.
Kimberly-Clark's world renowned brands
Our leading consumer brands Huggies and Kotex provide the everyday essentials for a better life for consumers in Vietnam. You will have the opportunity to work with these brands around innovation, commercial programs, customer relationship management (CRM) in a very empowered way. You can make a positive difference.
Our business-to-business (B2B) brands from Kimberly-Clark Professional ensure the best in workplace solutions and the highest quality tissue and washroom products whether you're at home, on a plane or in a 5-star hotel.
The success of Kimberly-Clark brands is thanks to our dedicated employees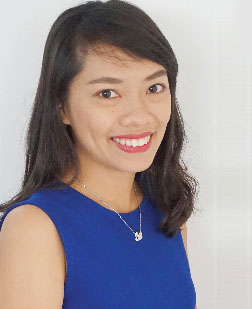 "I love working with brands I can relate to as a mother. The brands are excellent - there isn't one mum who doesn't speak highly of Huggies products and this makes me fulfilled as a marketer."
Truc, Brand Manager for Baby Care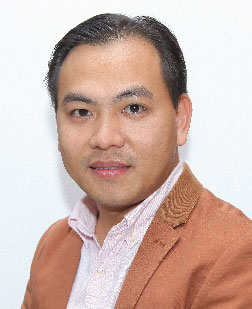 "I was attracted to the company because of the great brands they manufacture and it's a large multinational with varied career opportunities. I love the people here - they are very professional but also very genuine. From the top down, you get the impression that Kimberly-Clark is all about the people."
Ngoc, HR Manager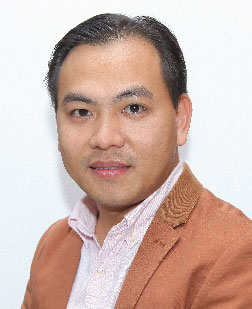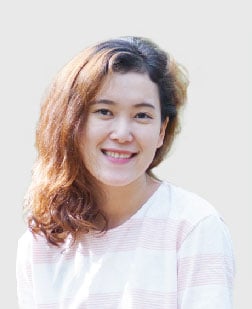 "I work for the Kotex brand which is dynamic and cares for women. I love my job because I directly impact and make a positive difference to women empowerment in Vietnam."
An, Brand Manager, Feminine Care