Vietnam

Consumer Hotline
1800 1546
Kimberly-Clark Careers
Work With Our Brands
Kimberly-Clark's leading global brands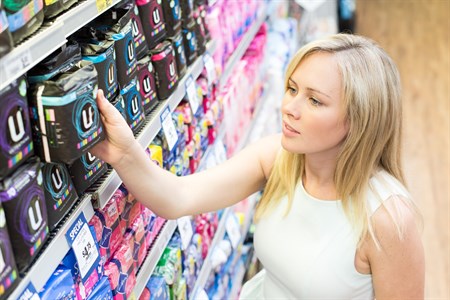 Kimberly-Clark has transformed ideas into innovative products for more than a century. Every day, nearly a quarter of the world's population trust our brands and the solutions they provide to enhance their health, hygiene and well-being.
Our global consumer brands including the Huggies, Kleenex, Kleenex Cottonelle, Kotex, Depend, VIVA Clever Cleaning and Snugglers ranges, are an indispensable part of life for people in more than 175 countries. With such well-known and trusted brands, Kimberly-Clark proudly holds the No. 1 or No. 2 share position in more than 80 countries.
Our Kotex brand recently crossed the billion-dollar global net sales mark in 2011, following two consecutive years of significant growth in the feminine care category. With this milestone, the Kotex brand enters the top tier of consumer packaged goods brands with over $1 billion in net sales joining our Huggies, Kleenex and Scott brands in the elite billion-dollar category.
Kimberly-Clark is a truly global company. Our world headquarters are located in Dallas, Texas and we have offices, manufacturing facilities, operating and geographic headquarters in 36 countries around the world. When you join Kimberly-Clark, you will discover the number of locations and facilities open to you. With almost 100 locations in 36 countries you may never run out of places to explore.
The opportunities are there for people with big ideas and the enthusiasm and drive to make them happen.